Jeff Batton
President
An urban small business pioneer and real estate developer in East Atlanta during the 90's, Jeff brings a community-centric perspective in addition to a strong sense of design and decor to historic properties. When not busy overseeing renovations, Jeff is an avid traveler and personal life coach.
Jonathan Fambrough
CMO
A serial entrepreneur with 15+ years experience in marketing, film and design, Jonathan calls on his project-management experience and an eye for visual design in real estate. When not getting dirty in Detroit, he pursues his passion for storytelling on social causes locally and abroad.
Gaye Butler
Preferred Realtor
Gaye has been working in real estate for 16+ years in South East Michigan. Her love for the city and knowledge of local communities gives Gaye deep insight into the market as well as the expanding renewal wave within the city of Detroit.
313-757-0628
WHY BATTON HOMES
Batton Homes has built very quickly over the past several years a reputation of providing premier restored, historic homes in the Detroit Area. This quality combined with our dedication to customer service allow us to excel in our industry and redefine urban living. We understand that buying a new home is a major investment that can be a very stressful experience.
Creating the ultimate urban lifestyle experience, Batton Homes brings a deep understanding also to rental properties. With an great collection of  urban rentals, you are sure to find an apartment or home that meets all your needs.
We aim to remove the stress from the building process and help our Clients reach a desired result in a home they will love for years to come!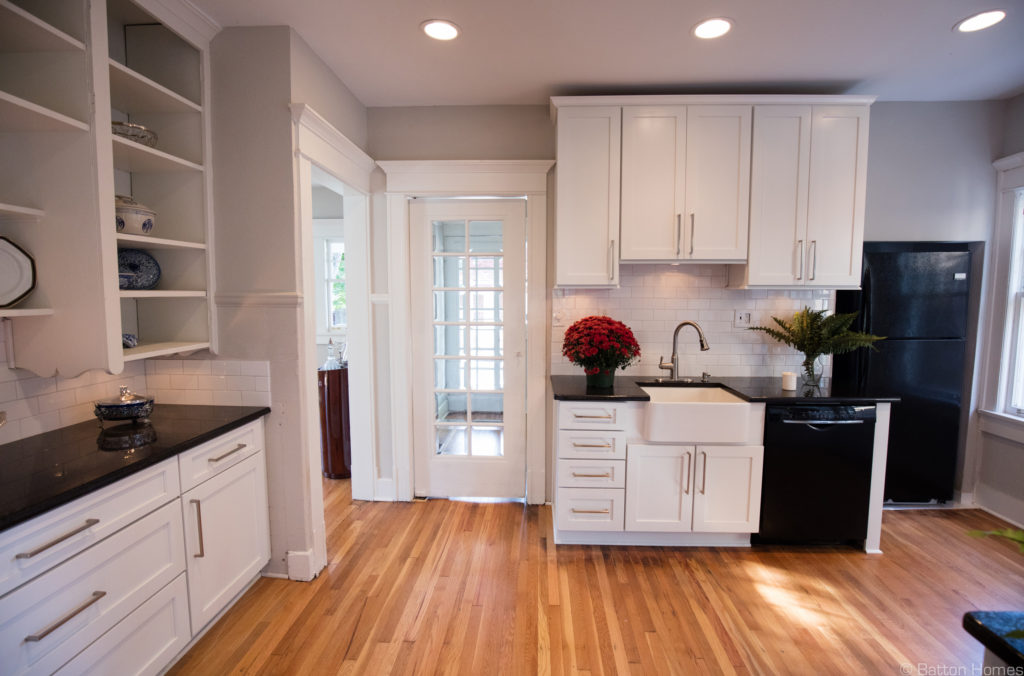 BATTON MISSION
Batton Homes strives to produce the highest quality home possible at an exceptional value. Our goal is to provide personal service to each homeowner who allows us the privilege to construct their new home.
Touring the Detroit area for rental properties can be overwhelming, especially when it comes time to select the perfect urban Detroit lifestyle. Fortunately, Batton Homes assists in every step of the way for you to select the best residential home or apartment .
We endeavor to accomplish this level of service as a privately owned and operated business that actively participates on each job site every day. Communication with our clients shall not be done through third parties, and each client shall have the ability to speak directly with the principle owners working on their home site. Exceptional service after completion shall be as important as the initial construction of the home, as repeat business from our clients is a cornerstone of Batton Homes.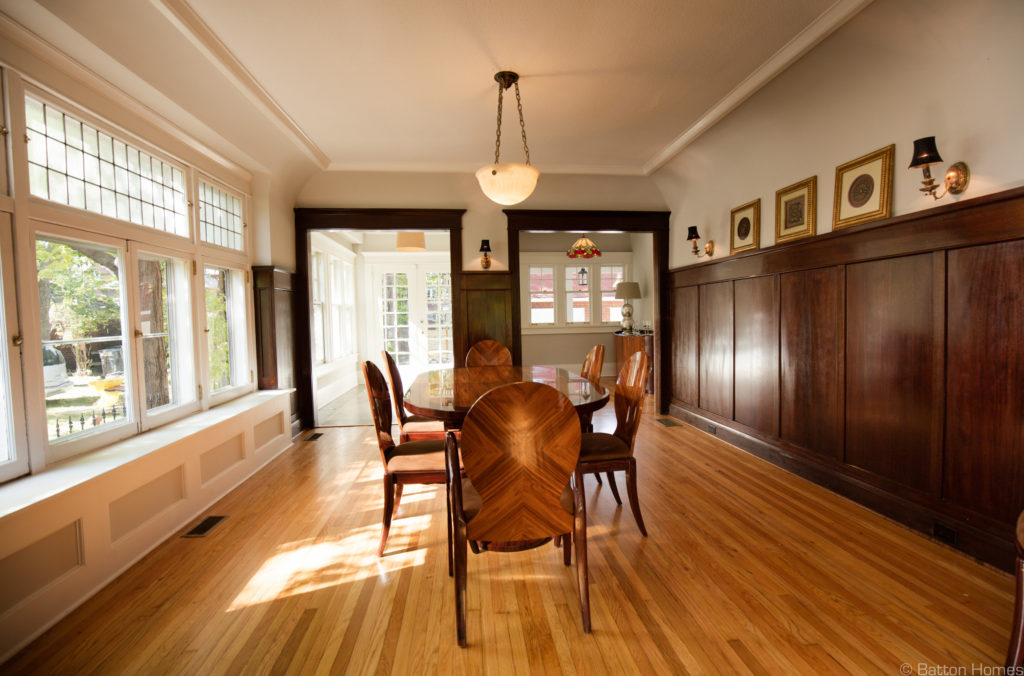 #THEBATTONWAY
To use high quality products in construction
To provide exceptional service
Use qualified and reliable contractors
To provide options that will satisfy the design palette
To be available for any concerns